Jeg er blevet forelsket. Jeg har ikke mødt vedkommende endnu. Bare ved omtalen blev jeg tændt. Jeg har læst lidt, har googlet lidt og kigget billeder.
Jeg har ikke mod nok til at skrive lange mails til vedkommende, så det bliver lige på og hårdt. Min eneste chance for at møde vedkommende er via Stockholm.
Jeg får problemer med integrations myndighederne, vedkommende skal hentes hjem fra udlandet.
Navnet er OffScreen Magasine, og den enkle forklaring af indholdet tændte mig: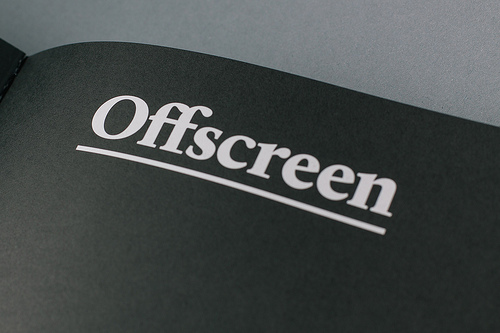 "A PRINT MAGAZINE ABOUT THE HUMAN SIDE OF WEBSITES AND APPS"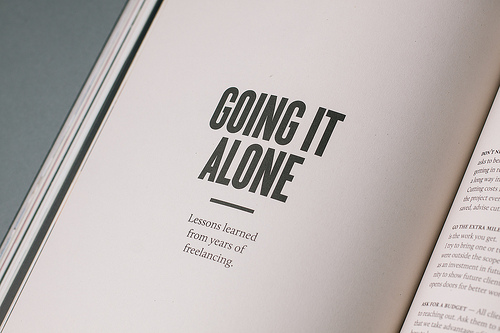 Jeg syntes det er smukt tænkt at et magasin der går bag folkene i web branchen skal være et trykt magasin.
Jeg har af gode grunde ikke læst magasinet, men har fundet ud af denne svenske bladkiosk Papercutshop forhandler magasinet og sender det til Danmark.
Vi får se om min forelskelse holder til det efter det første møde.
Offscreen Magazine from Paul Searle
on Vimeo.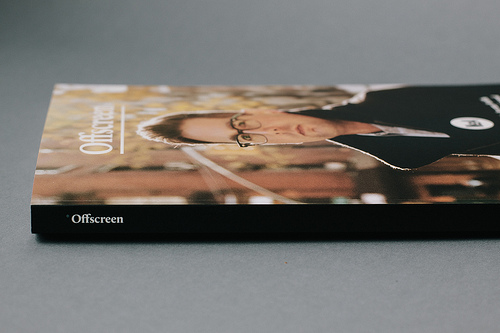 Hvis du kender til lignende magasiner, så må du gerne skrive det i kommentar feltet.
Alle billeder er
taget af